Walmart Saving Hacks for Smart Shopping
11.09.2019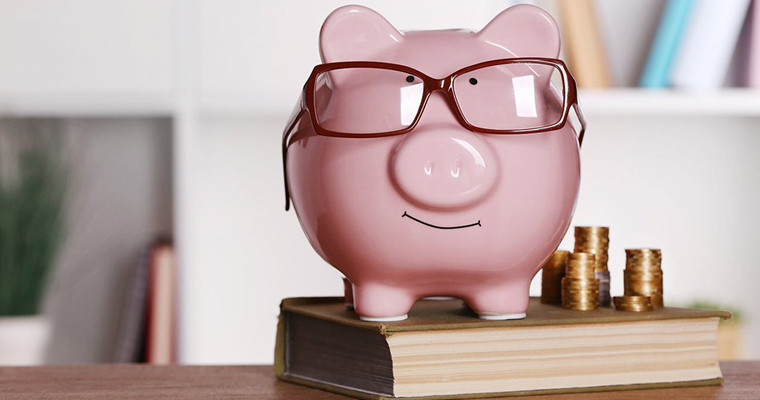 Walmart is a giant retailer operating a chain of stores with a variety of products under one roof. It is a famous brand which has affordable prices, and you are sure to save some extra cash during every shopping session at Walmart. Apart from low prices, Walmart offers its customers total value for their money with quality products in all market sections. The reason why it dominates the retail industry is consistency in all the chain stores. As a smart shopper, you can devise ways to save more money at Walmart by using specific strategies.
We have compiled a list of ways to save money at Walmart, ensuring that you get the best deals at lower prices.
Contents:
Walmart Hacks for Greater Savings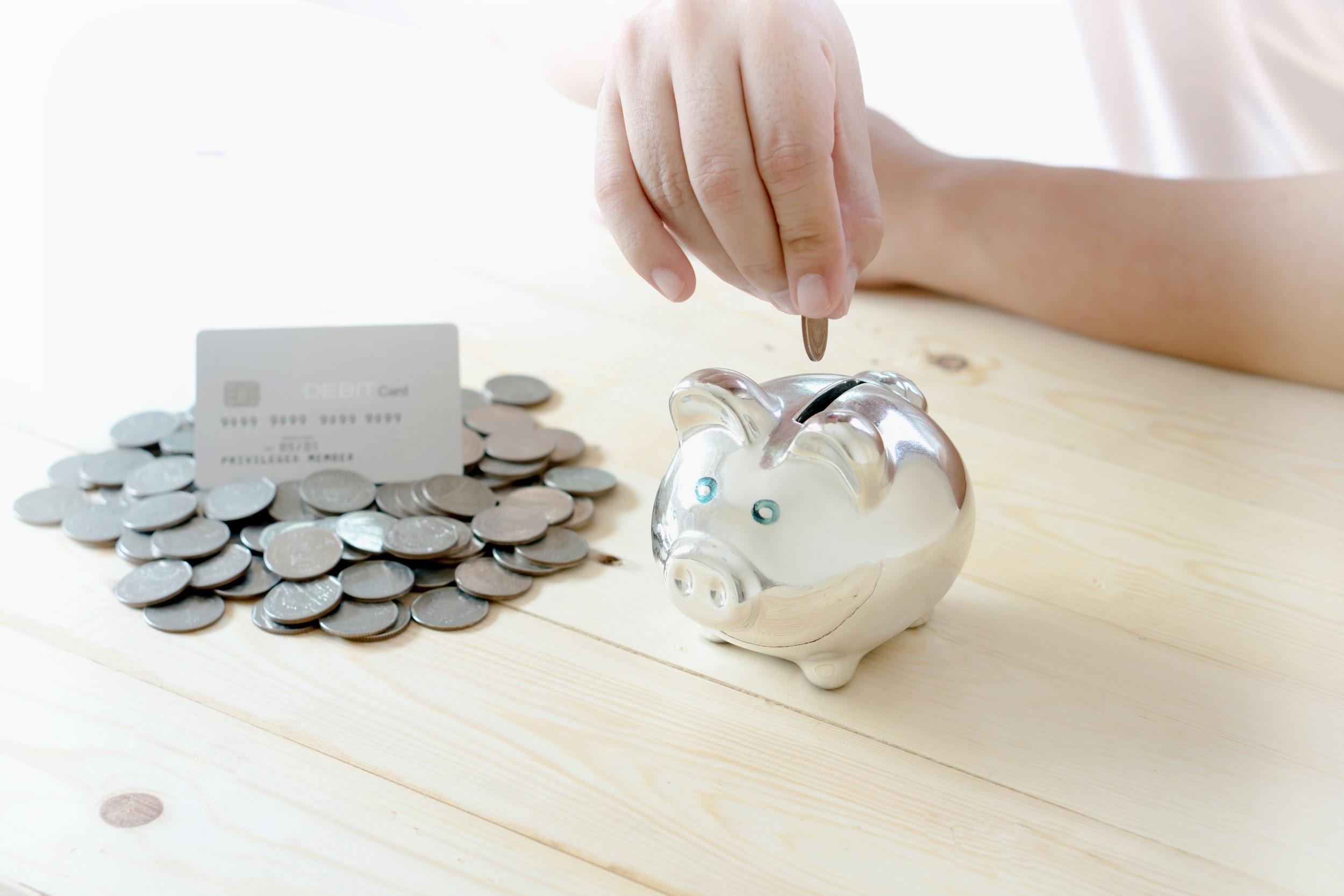 Walmart App
You can conveniently shop online via a downloadable app. With a smartphone, you get access to various special discounts exclusively. It is timesaving, and also you can pay for your items on the Walmart payment gateway. The app allows you to see whether the products you want are available and which store has them. Thousands of shoppers currently use the Walmart app to save money.
Search for discounts
Explore all the available discounts on the Walmart website before buying any item. There is a section known as 'big savings' with special offers in various categories. Compare the prices with other competitors and get a good bargain for the items you need. For instance, there is a pickup discount if you shop online and opt to pick your items at a nearby store.
Free shipping policy
Walmart has a 2-day free shipping policy for shopping worth $35 on the lower side. Selections of orders qualify for this program with no membership costs. Filter your search to retrieve the qualifying products with ease quickly.
Look out for significant sale events
If you want to get excellent discounts, watch out for major sales. Usually, they coincide with holidays, store anniversaries, or popular social events. Back to School and Black Friday are some of the seasons to shop till you drop.
Use Walmart cashback
Walmart is in partnership with various card companies to provide cashback programs to consumers. You qualify for cashback if you pay using a check, debit, or credit card. You may be wondering, 'how much is the maximum cashback at Walmart?' Although it has incredible bonuses, the cashback at Walmart has different rates for various payment options. You need to familiarize yourself with the cashback terms available on the bank card that you are using to reap high rewards.
Shop online
The best way to save money is to shop online. Usually, you will find that online prices are lower than those in the land-based Walmart stores. Shop more on the Walmart website and stand more chances to save an extra penny. Choose the 'pick up today' option to avoid shipping fees, and the items will be available on your local Walmart store within 24 hours.
Price matching
You can request a price match in all Walmart stores. But before you approach the customer care representatives, ensure that the item has the same features on the other retailer shops. Price matching is also available within the Walmart chain of stores if you present an advertisement showing low prices. Your effort in searching for low-priced items will earn you back some extra money.
Savings catcher
If you want to get the best deals, the Walmart price match app streamlines your shopping experience. The app saves you time to visit an in-store to shop; it is quick and efficient. You can buy and pick your items on the same day at your local Walmart shop.
The Savings Catcher tool plays a significant role in profitable Walmart shopping. Before seven days elapse, scan all your payment receipts and upload them on the app; you can also use a receipt number. Price comparison with other retailers ensures that you receive the money difference if there is a low-cost item on your shopping list.
Cashback apps
Apart from the main Walmart app, several other cashback apps are available to help you earn shopping rewards. Ibotta is one such app which is linked to the giant store to offer consumers fantastic rebates for their purchases. You can search online for other reliable websites associated with Walmart to reap incredible benefits.
Make use of coupons
Do you know you can save vast amounts of money by taking advantage of coupons? Research in advance before you go shopping and search for available coupons. Walmart restricts customers from stacking coupons; however, they offer cashback rewards if the coupon price is higher than the product you want to buy. Coupons offer consumers opportunities to purchase quality items for free.
Be a morning shopper
The grocery section has excellent discounts in the morning; thus, you can take advantage and schedule your grocery shopping early if you are not so busy. You can get reasonably low prices and save extra money in the process. Other perishable foods also attract plenty of discounts.
Stock Clearance
When you visit a Walmart store, make sure you make several trips to spot clearance racks. You will be surprised to buy expensive items with fantastic discounts. Don't be in a rush, take your time, and get quality products at low prices.
Purchase refurbished electronic devices
Walmart has a section of refurbished items with incredible discounts. All electronics are available, such as TV's, smartphones, laptops, etc. It is a good bargain because the devices are original with a three-month warranty.
Trading in items
If you have old electronics which are still in good shape, you can trade it in at a Walmart store or an online shop. The exchange program allows you to get a gift card valid during your next shopping.
Purchase branded Walmart produce
Most hypermarkets have their branded items, which are priced lower as compared to other competitor brands.
How To Get Cash Back At Walmart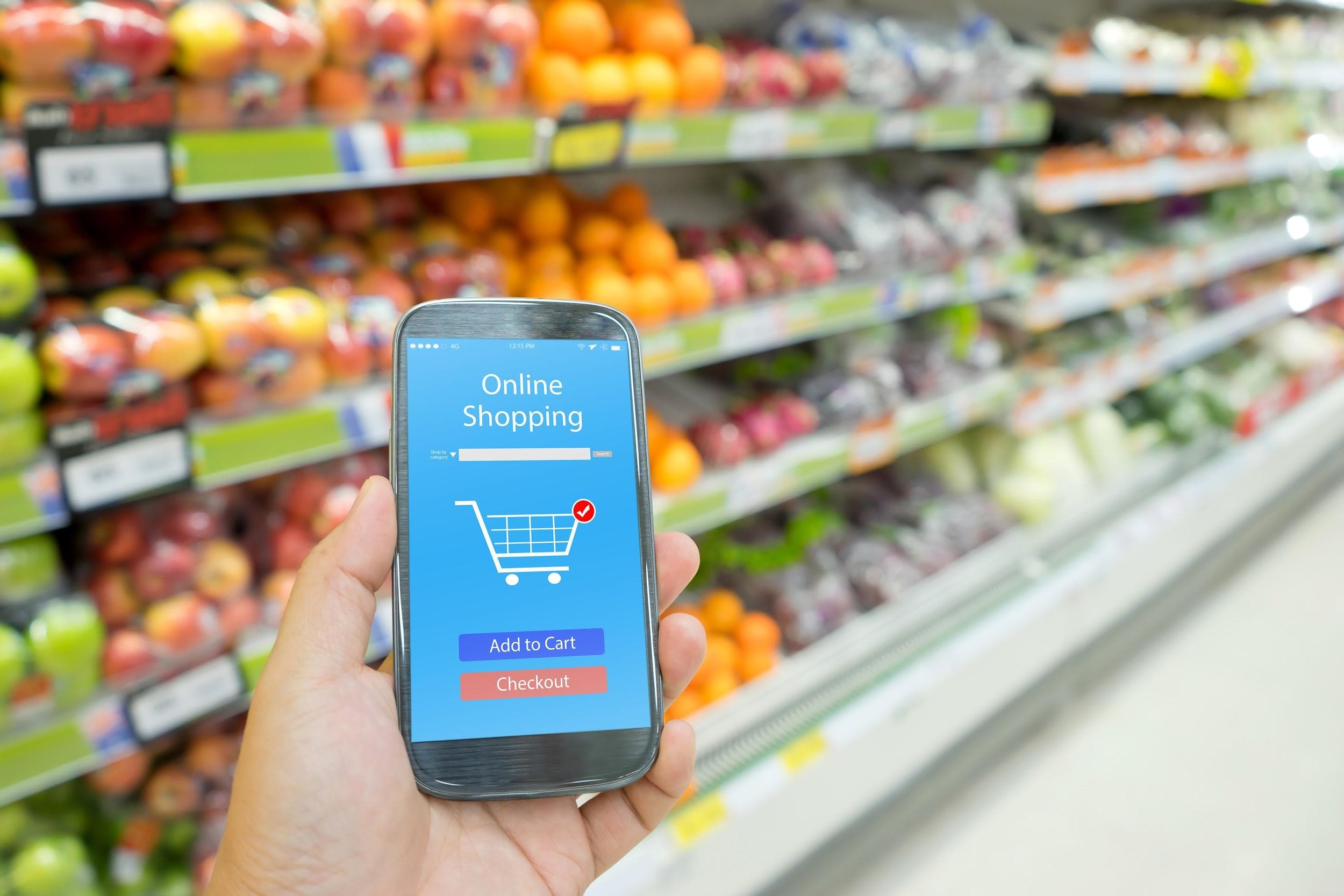 Who doesn't love shopping while making extra money? All shoppers love the thrill of spending and saving at the same time. Walmart offers cashback services to consumers as a marketing strategy and also as a way to retain loyal customers. You can earn your rebates if you make payments using:
Credit Cards:

Discover card is widely acceptable in all Walmart stores; it offers a $100 cashback reward

Debit Cards:

As long as you have sufficient funds in your account, you can use your card and get up to $100 cashback for your purchases.

Personal checks:

If you opt for this payment mode, you are eligible for a $20 cashback bonus.
Besides banking cards, there is always an opportunity to shop smarter at Walmart with the help of third-party cashback partner websites. There are many on offer today, each offering some part of its partner commission to clients as cashback for doing the shopping at Walmart via their platform. For instance, Smarty.sale always has some lucrative cashback rates for Walmart shoppers. Ebates and TopCashback currently return 5% from Walmart purchases to their users.
How To Save Money On Groceries At Walmart
Saving money is the ultimate goal of every shopper, no matter how much money you have for shopping. An extra buck goes a long way in fulfilling some of your financial goals. Therefore, Walmart aims to offer consumers an exciting shopping experience with affordable pricing, rebate programs, and other options to get a good bargain for items. Do you know how to get free groceries at Walmart?
Shopping for groceries is not a walk in the park. You may encounter large crowds, long queues, and maybe you will not find the item you need. Time waste is one of the primary reasons why people avoid shopping hassle. Apart from impulse buying, you may end up with unnecessary items on your shopping list. Due to these challenges, most retail stores have come up with delivery services for their consumers.
Walmart offers free grocery pickup and delivery to enhance customer satisfaction and improve service efficiency. All you need to do is visit the Walmart Grocery Website, fill your cart, pay, and check out. The items will be ready in your local store for pick up, and the store attendants will load the products into your truck or car. It will save you some money and time you would have spent shopping the groceries yourself.
Tips to Shop Safely Online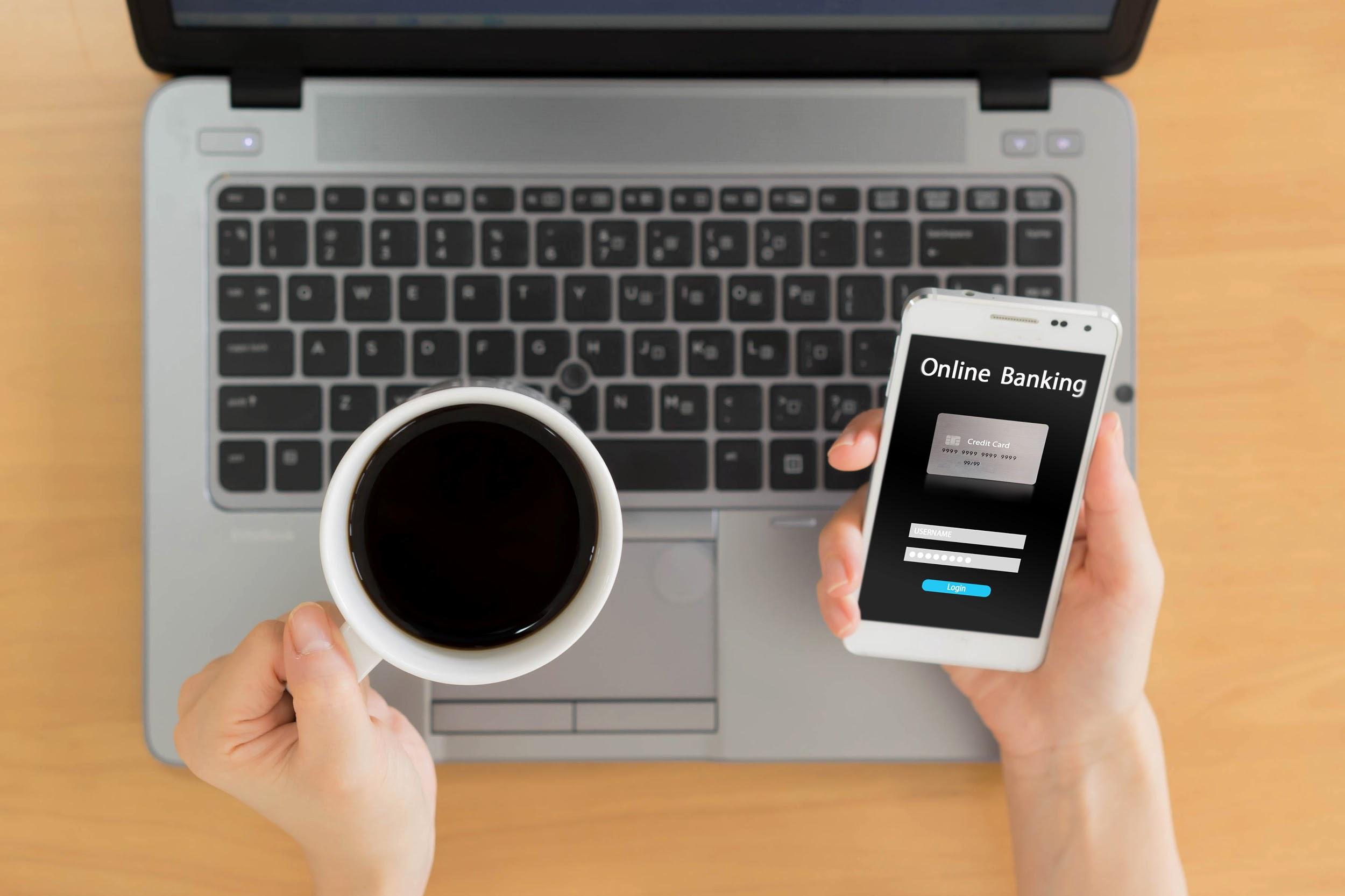 Shopping on online stores is the new normal today as more people are embracing the convenience it offers. As mentioned above, purchasing items online at Walmart comes with various benefits – low prices, great discounts, free shipping, and many more incentives. But a great shopping experience does not only involve low prices. To reap maximum paybacks, you need assurance that you are in a safe online space. Below are factors to consider to ensure that you shop safely in the online merchant stores:
Use trusted websites:

It is imperative to purchase on reliable sites of real merchant stores. Carry out due diligence before you decide to use a particular website to shop; ensure that it is a reputable brand. Online hackers may be lurking online to steal your bank details.

Research the brand:

If it is a famous brand that you know, you are safe. For unfamiliar brands, it is necessary to research extensively online about their reputation. Read reviews and find out if the one you have selected has positive reviews from customers.

Avoid unrealistic offers:

As much as consumers may want a good bargain for items, 'too good to be true' offers should be suspicious. The online merchant may be operating an illegal business and may want to scam you into believing the low price offers.

Use a secure firewall on your laptop:

The Internet is home to many scammers who steal from unsuspecting customers. To keep your personal and financial data safe, ensure that you use a secure connection that will prevent unwarranted online risks.

Use one credit card:

It is much safer to make purchases with your credit card because it has security features. In case your financial information is compromised, debit cards will give fraudsters a chance to access your bank accounts directly. Moreover, it is also advisable to use one credit card – it is easier to shut it down when there is an attack.

Give out only essential information:

If an online store insists on getting more personal information than what is necessary, it is a red flag. Ensure that you read their privacy policy concerning user data; some merchants own your data and use it whenever they want.

Check your bank statements:

It is crucial to study your reports regularly to spot any suspicious charges on your card. Contact your bank or card company if you see inaccuracies in your statement.

Create unique passwords:

Most online stores like Walmart require you to create an account before you start shopping. In such a case, ensure that you use a robust and unique password that will give hackers a hard time to penetrate your account.
As a smart shopper, familiarize yourself with the right timing for shopping and discounts for items in various categories. If you want to save some extra money, you can use the above Walmart savings catcher tricks and attain your financial independence. Make your shopping experience a life-changing venture.